What are the best food pairings for Prosecco?
Some recommended food pairings for Prosecco include fruit, light pastries, and seafood.
OUR WINE BRANDS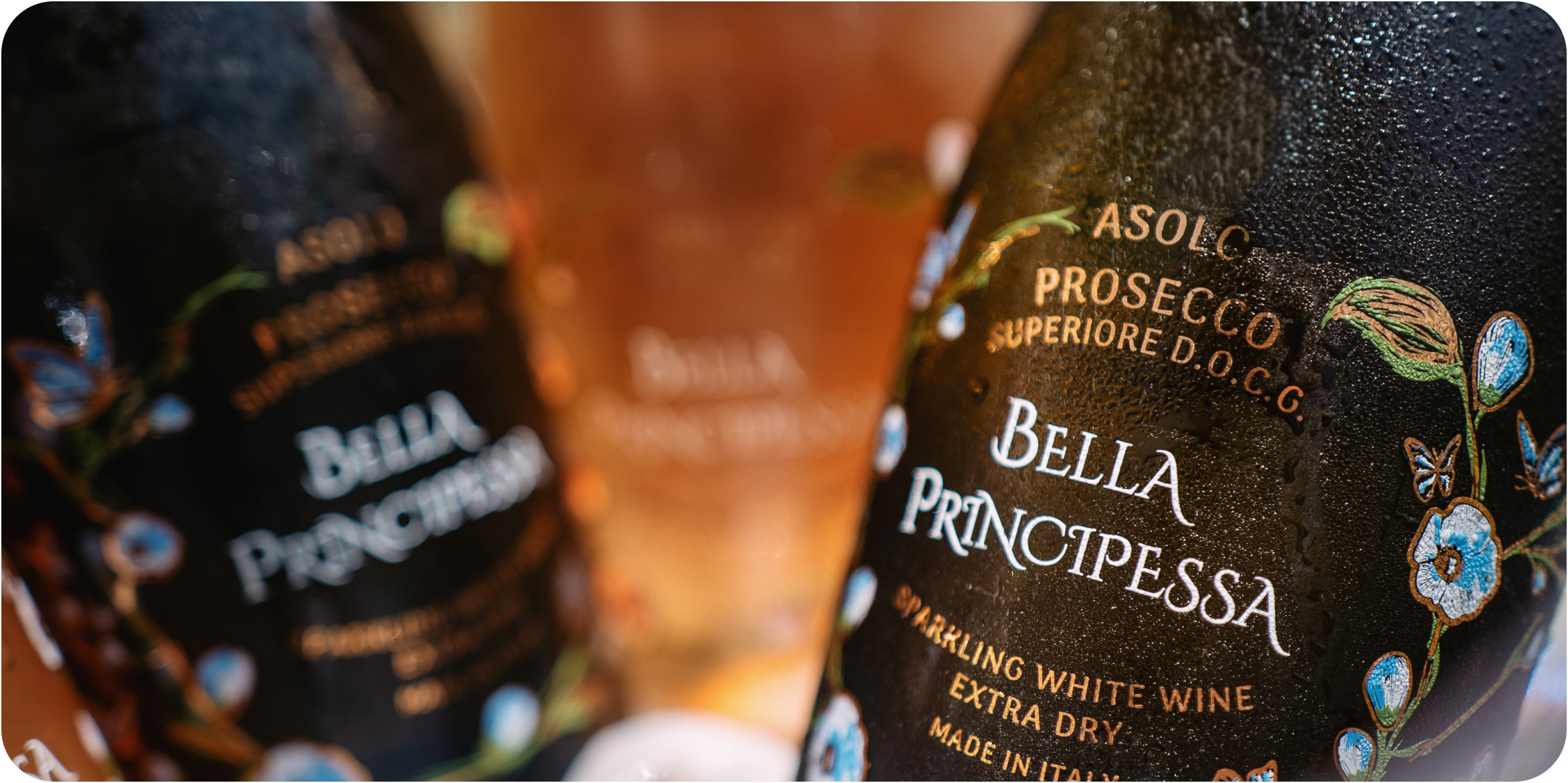 Discover Bella Principessa, Happier Ever After. Bella Principessa is a premium prosecco brand as sophisticated as champagne but as casual as blue jeans.
The Perfect Drinking Companion. Signorina offers a tasty and tempting range of still and sparkling wines to compliment all occasions.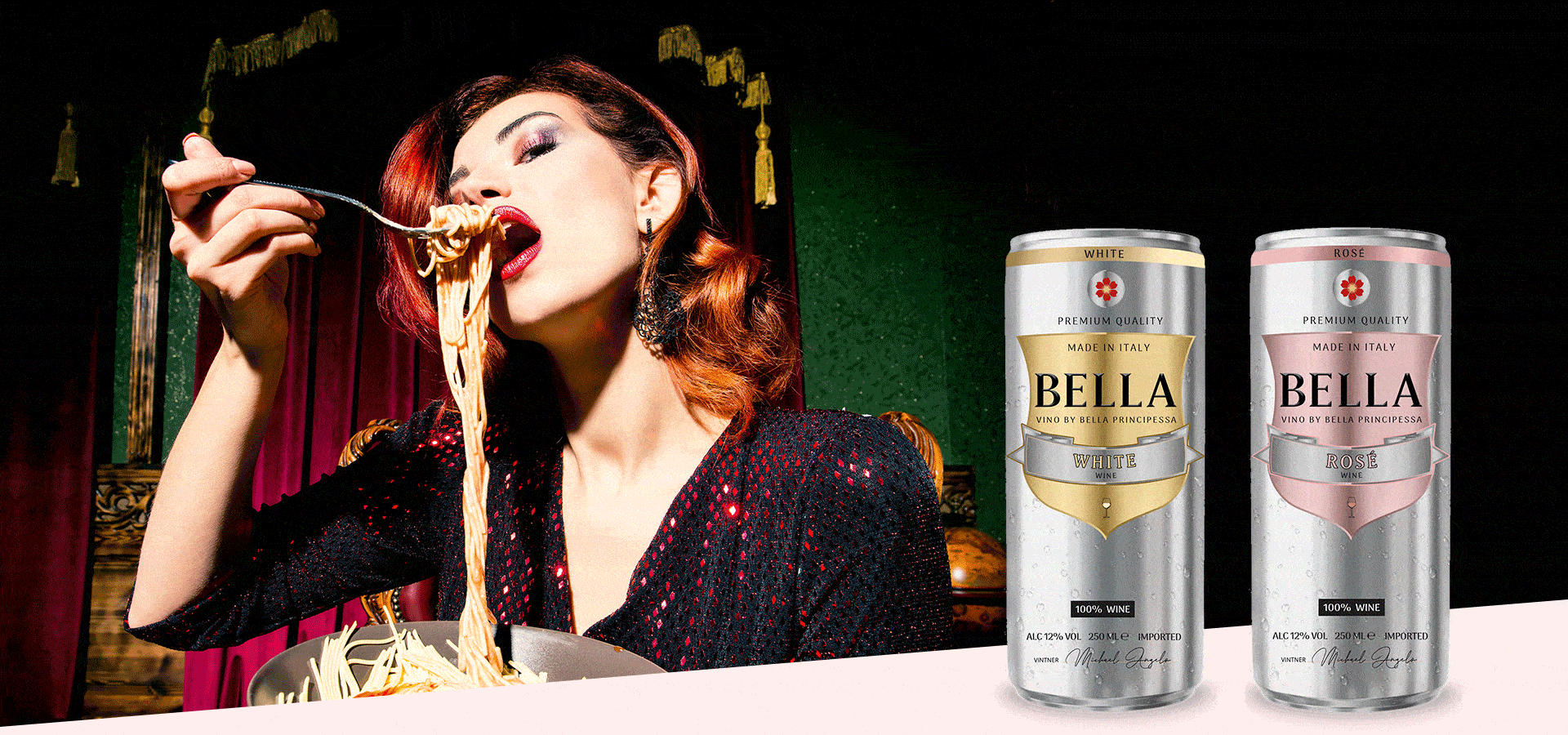 Good For Your Mood. Tasty With Food. Bella Vino makes tasty, stylish, deliciously refreshing, take anywhere Premium Wines and Famous Cocktails in a can.